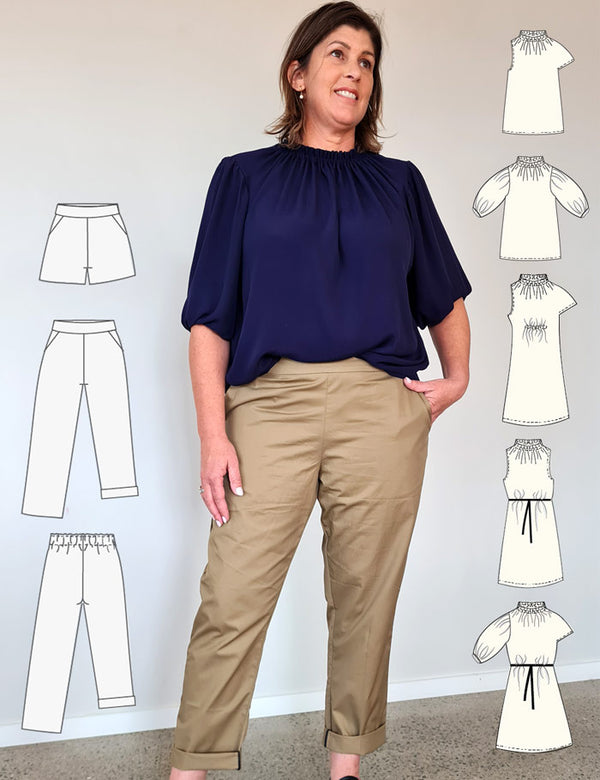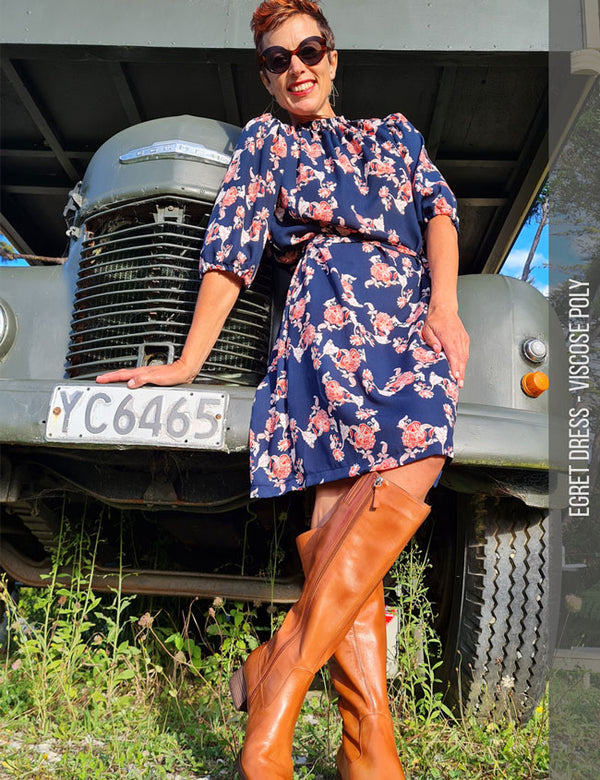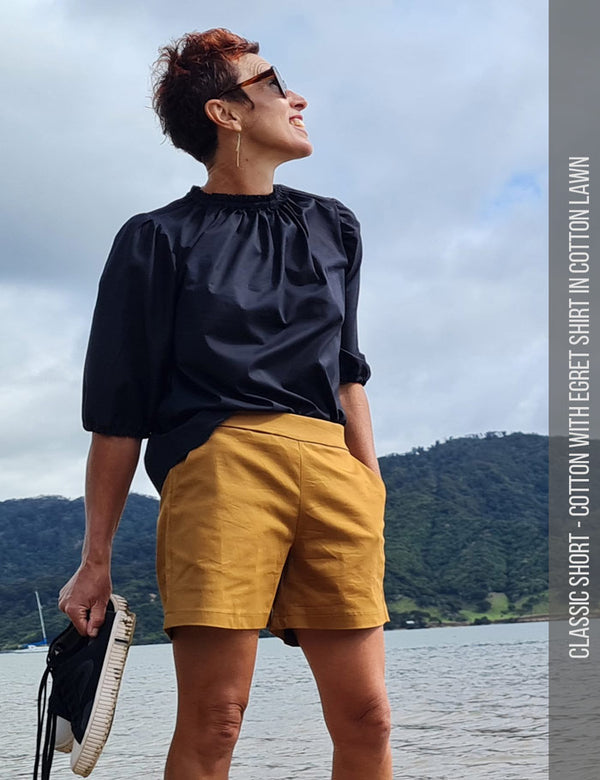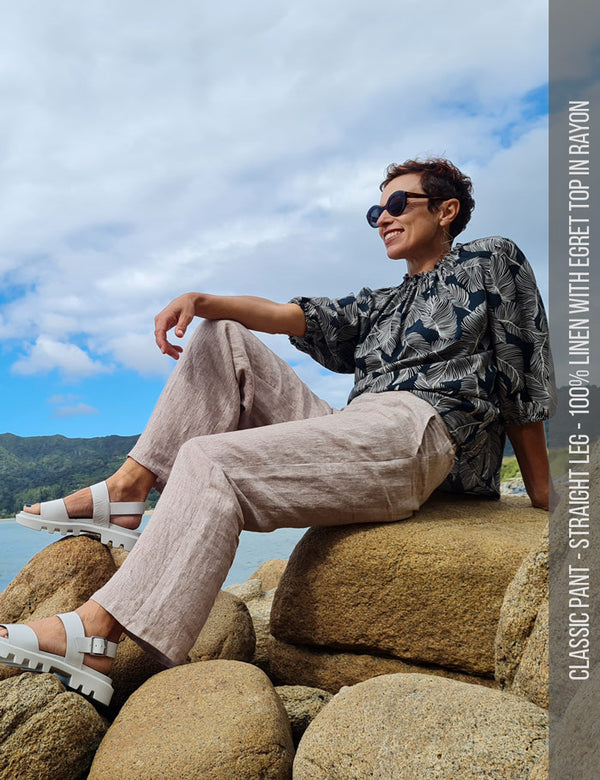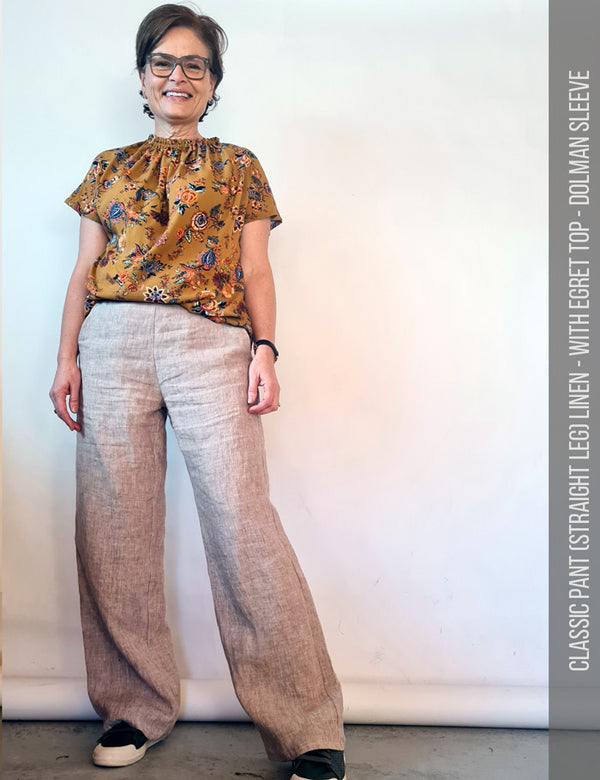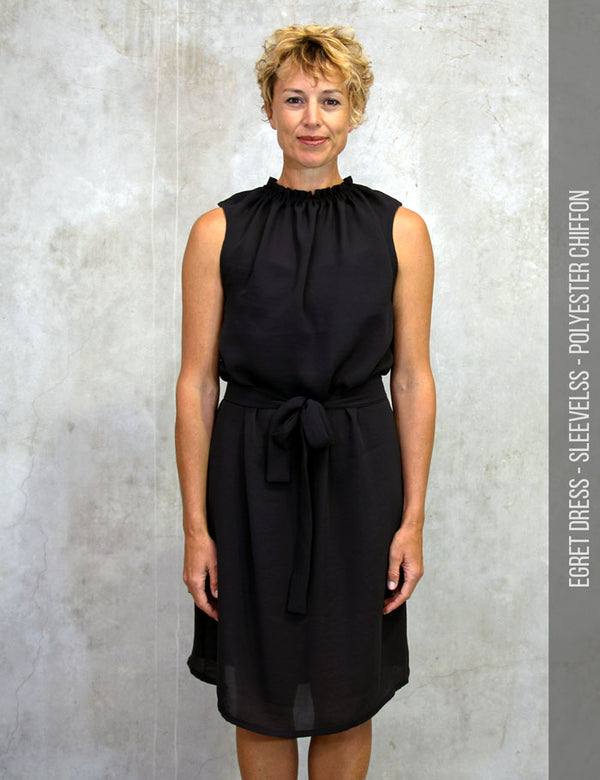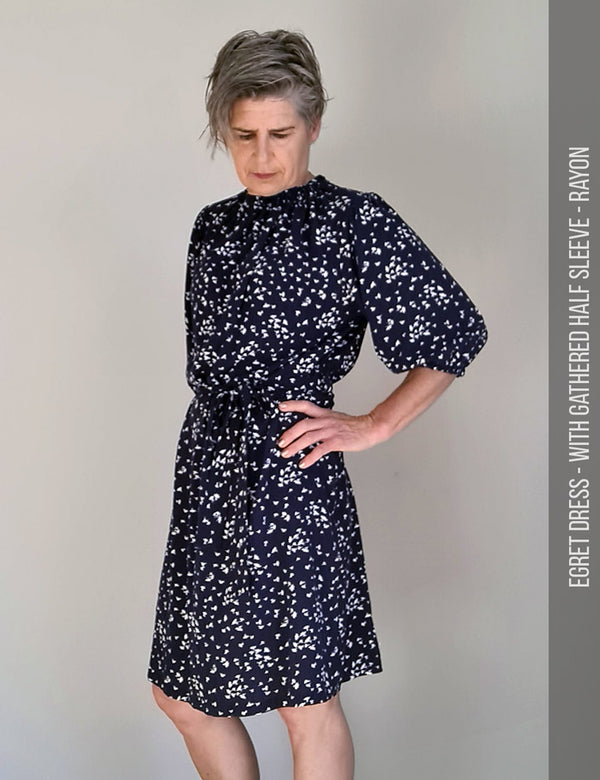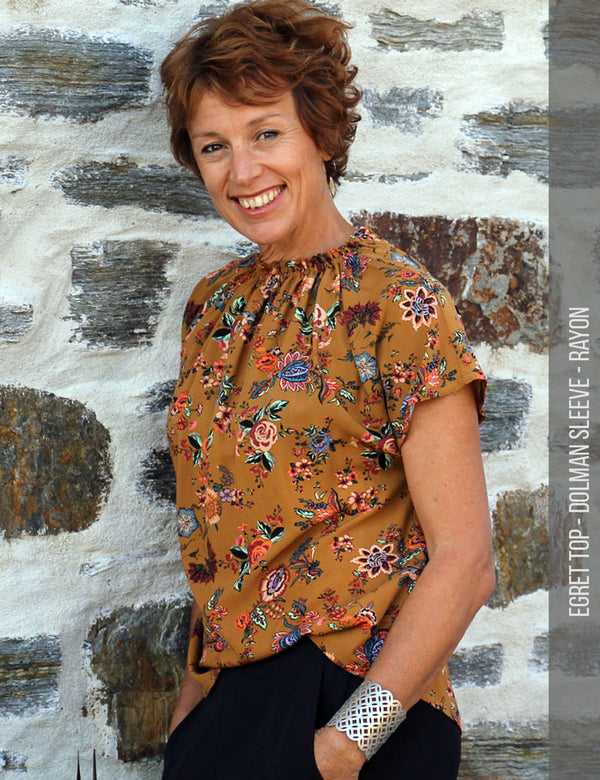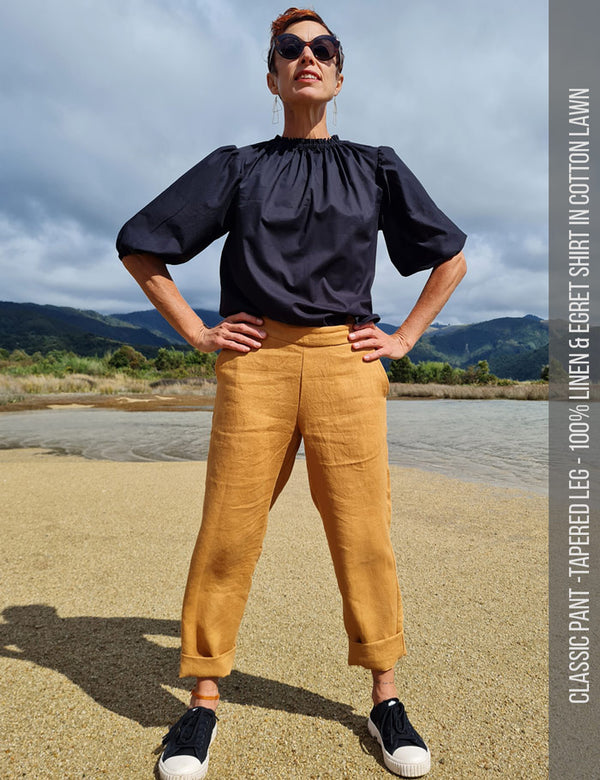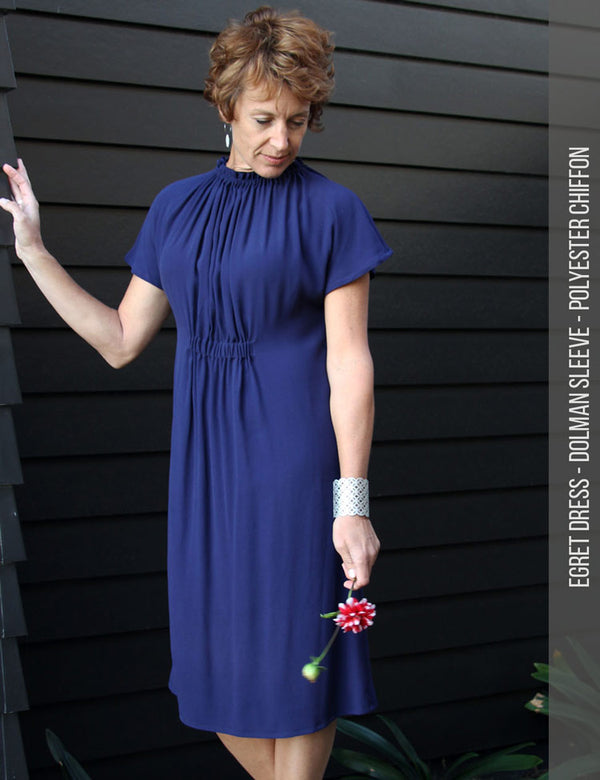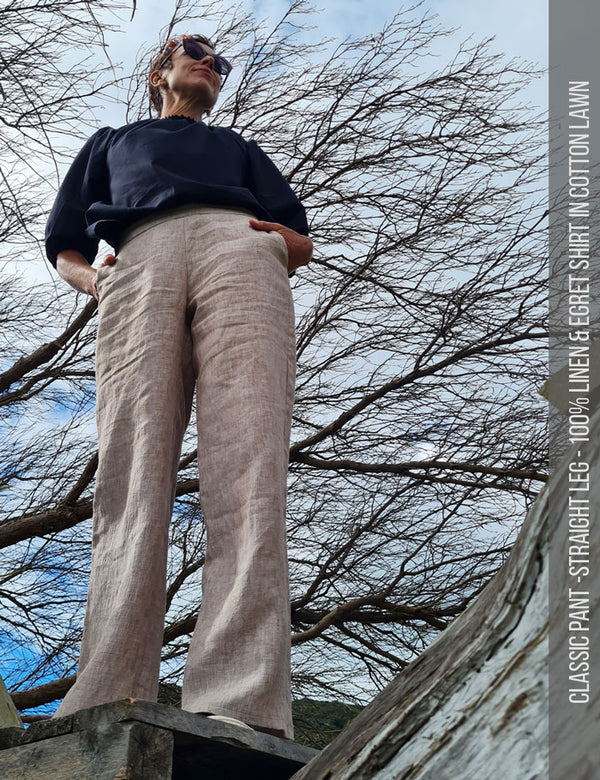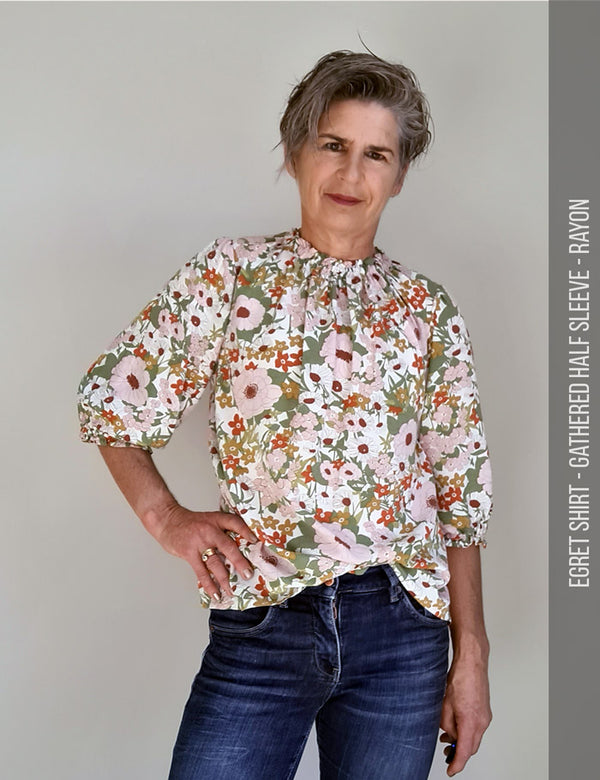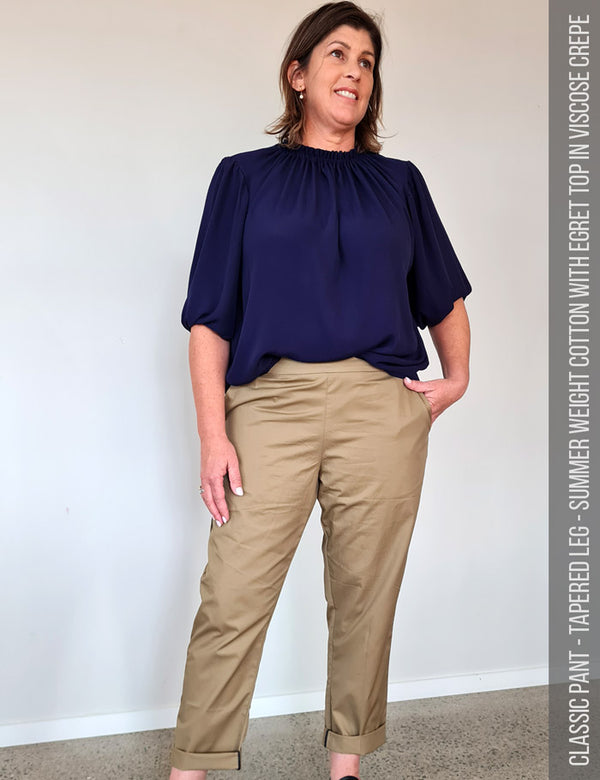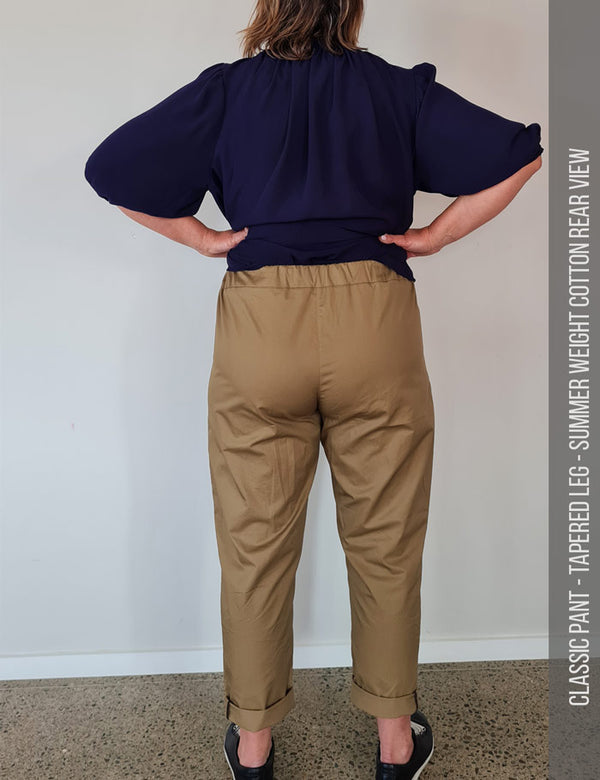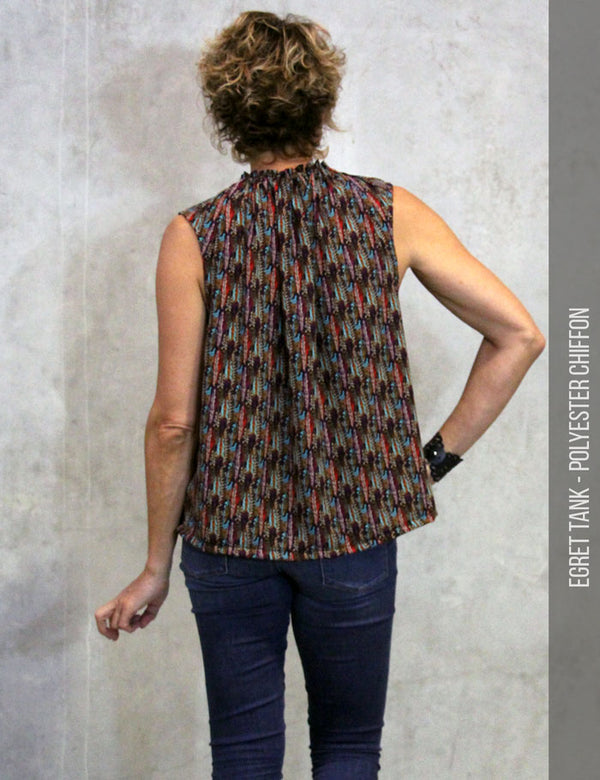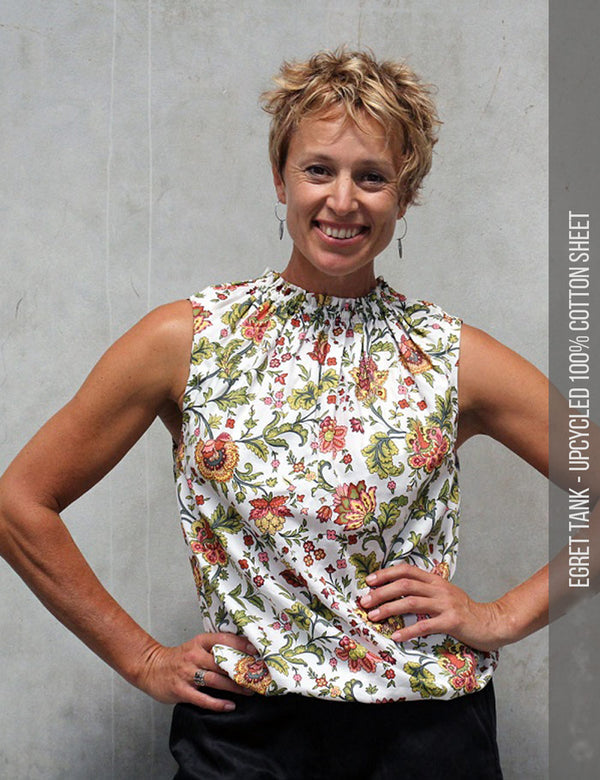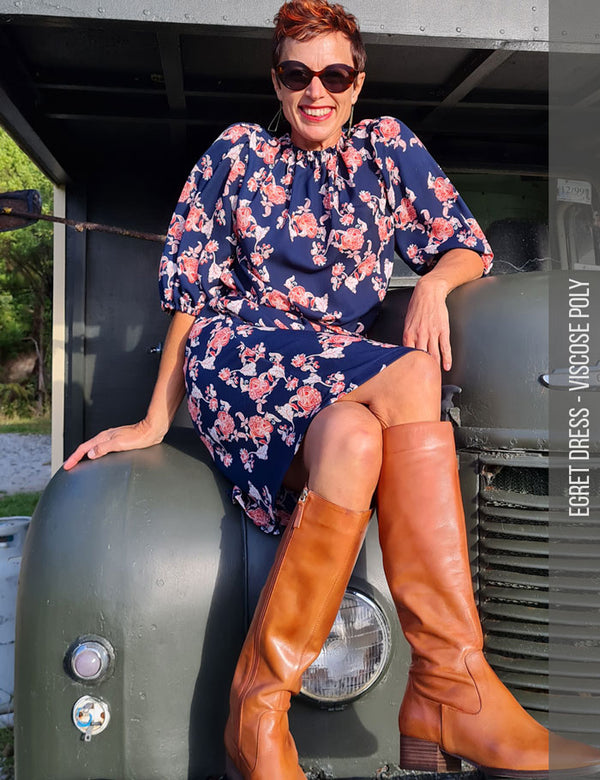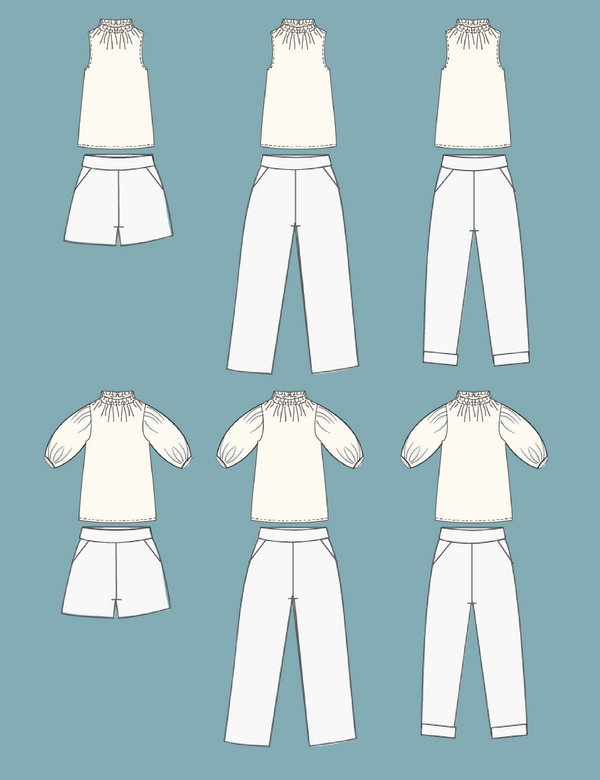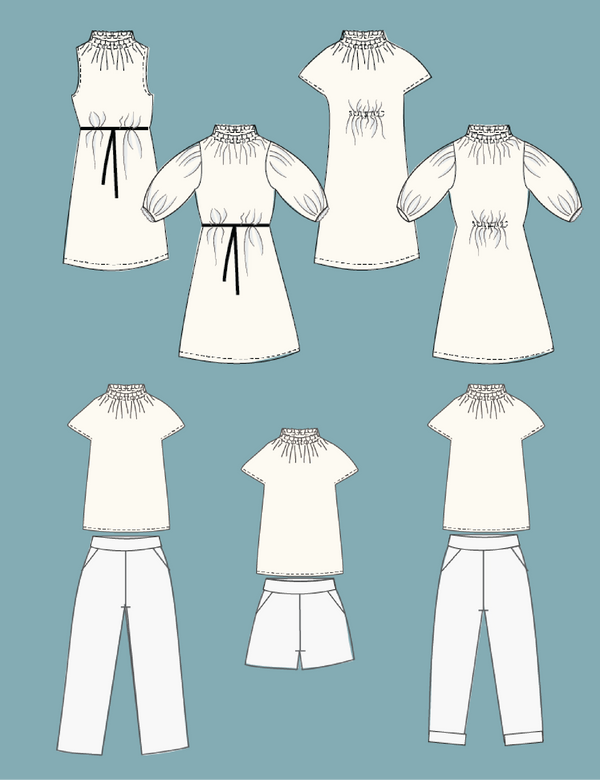 Pattern bundle - Egret Dress|Top & the Classic Pant|Short
These two patterns will give you 13 different looks for summer and shoulder seasons.
Combining the Egret Dress,Tank&Shirt  with the CLASSIC Pants|Short provide a capsule wardrobe that is modern and versatile. 
Buy them together in this bundle and save yourself $NZD8 (25%).
Share your makes on Instagram & Facebook tagging #TSREgret,  #TSRClassicPant and @thesewingrevival
FABRIC
Please refer to the Egret Dress,Tank&Shirt and Classic Pants|Short for more specific details and requirements. 
SIZE & FITTING
Each purchase comes with 4 sizes:
Small - ( NZ/AU/UK 6-8-10-12  | US 2-4-6-8)             
Medium - (NZ/AU/UK 10-12-14-16  | US 6-8-10-12)       
Large - (NZ/AU/UK 14-16-18-20  | US 10-12-14-16)  
X-Large - (NZ/AU/UK 18-20-22-24  | US 14-16-18-20)  

WHAT DO I GET WITH MY PURCHASE?
Egret Dress,Tank&Shirt PDF sewing pattern AND
Classic Pants|Short PDF sewing pattern
Please note you are purchasing a digital pattern that will be sent directly to your email inbox after payment. You can print this pattern at home on A4 or US letter-sized paper or take it to a print shop for large scale printing (AO size). *You will not receive a hard copy printed pattern.*
Instant download available immediately after checkout includes:

1. Instructions
2. PAH Pattern file (PAH=Print at home)
For printing in A4 or US Letter on a home printer. Printing at home is the most cost-effective, and sticking your pattern tiles together to make your full size pattern is easy. Further information for printing at home can be found in our Resources section here. 
3. AO Pattern file
AO is a large scale file designed to be printed at a Print Copy Shop. You cannot print this on your home printer as it is too big. If you choose to use this large file you will pay extra to have it printed but you do not have to stick anything together.
You can use the ADOBE LAYERS FEATURE to open the PAH pattern file and print only the size you need (and eliminate the "noise" of the unwanted sizes). You can also use the URL and bookmark links within the file to quickly access information and support. Download Adobe Reader for free (for Windows and Mac) here.